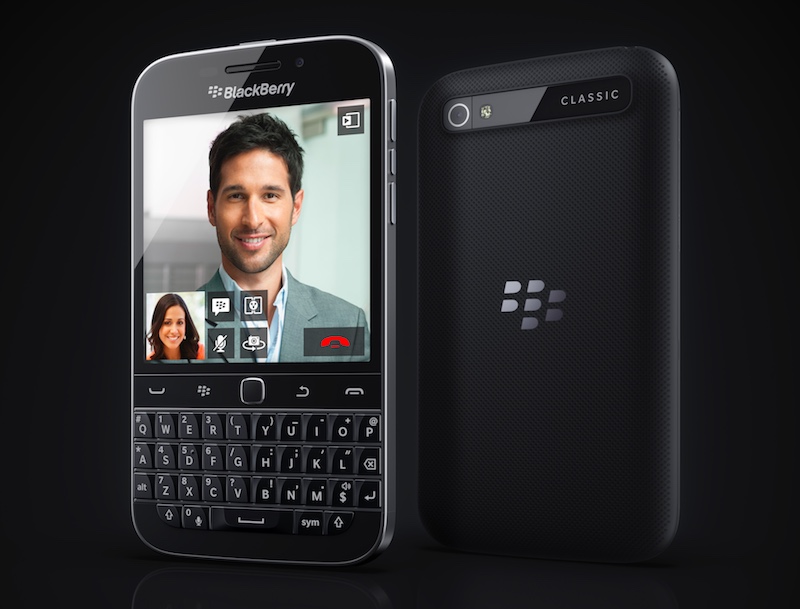 The additional security measures allow a user to add a password to their emails, files, and texts. For these reasons, the smartphone is deemed more secure. PGP BlackBerry smartphones are sold by many online retailers.
"[...] There are no backdoors in any BlackBerry devices, and BlackBerry does not store and therefore cannot share BlackBerry device passwords with law enforcement or anyone else," the company said. "In other words, provided that users follow recommended practices, BlackBerry devices remain as secure and private as they have always been."
The company's latest statement does appear to contradict its CEO's stance on privacy, saying the company works with the governments and law enforcement agencies. It has previously said that it cooperates with them and hands over data for the "greater good."