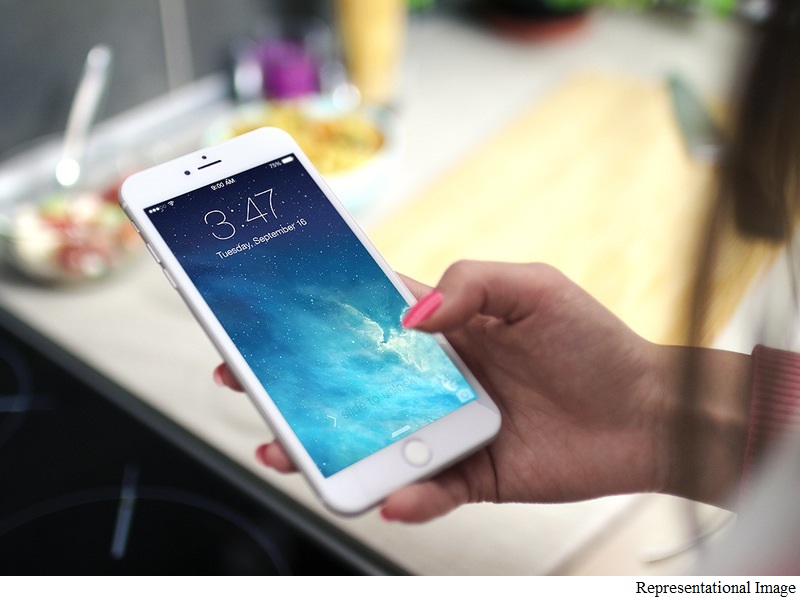 Fast Company said while recent reports claim Apple will bundle Lightning-connected EarPod earphones with the iPhone 7, its sources add that is "more likely" Apple will sell a costlier pair earphones separately that's complete with noise-cancellation and a Lightning port, apart from the Beats brand.
The Fast Company report adds that the rumoured iPhone 7 will boast of a "completely waterproof" design, using nanocoating. However, we feel it is more likely to be water-resistant in reality. The iPhone 7 will reportedly also feature wireless charging support, though the method of its implementation was not detailed. The report concluded that both these features may be pulled from the design before launch, Apple known to ditch features very late into the development process.
For full coverage from the Consumer Electronics Show in Las Vegas, visit our CES 2016 hub.