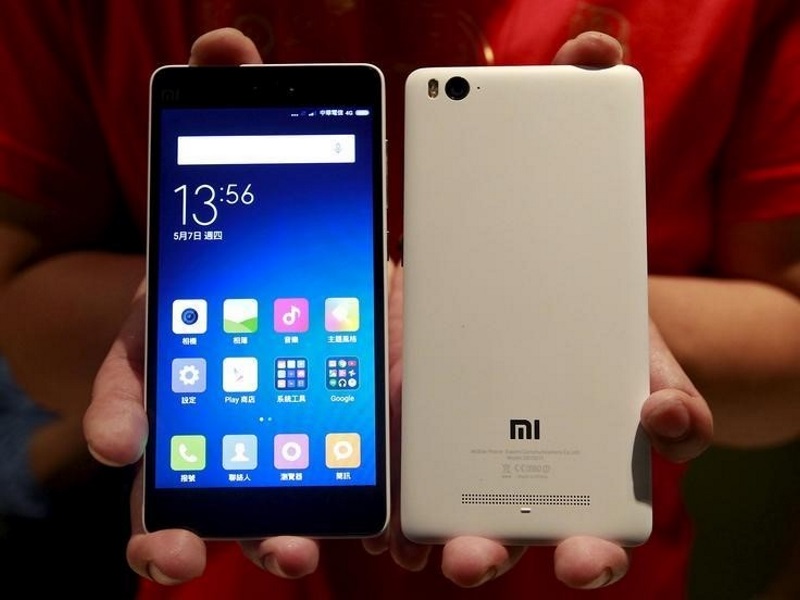 Smartphone maker Xiaomi Inc said on Friday it had shipped more than 70 million handsets in 2015, undershooting its own target and casting doubts about the growth prospects of China's most valuable tech startup in a cut-throat market.
The figure was announced in a photo featuring Xiaomi President Lin Bin which was posted on the company's microblog with the banner: "2015 Xiaomi cellphone shipments: Over 70 million!"
Executives have also acknowledged that the five-year old startup's thin portfolio is a major weakness, and the company has avoided entering markets with strong IP law enforcement. The company has put its market value at $45 billion.
"For Xiaomi, the smartphone is still its biggest product line and generates around 90 percent of their revenue," said tech analyst Neil Shah of Counterpoint Research.
Xiaomi's annual sales growth for the year was now 14.5 percent, he said, still above the average overall annual market growth rate of 12 percent. Shah forecast 2016 growth at 16 percent, based on expectations that Xiaomi will start sales in the United States, Latin America and eastern Europe.
Independent tech analyst Ben Thomson of Statechery said the declining sales cast doubts about the company's business model of making inexpensive smartphones and tablets in the long term.
"The company is not only overvalued but also faces increasingly fundamental questions about the long-term viability of its business," Thompson wrote in a research note this week.