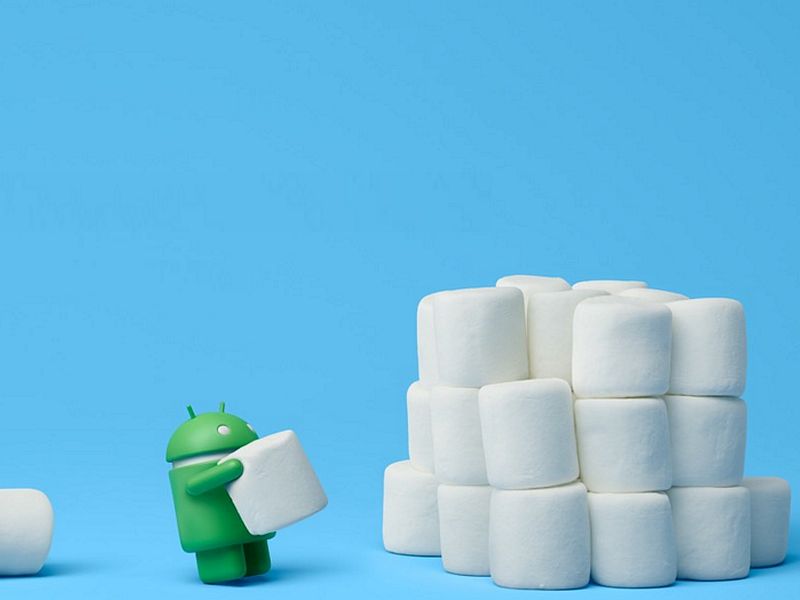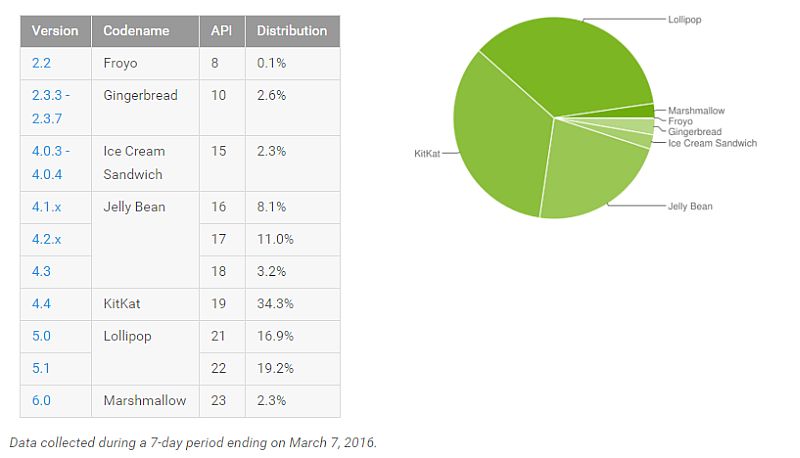 The latest Android distribution data also shows that Android Jelly Bean has a combined share of 22.3 percent - falling 1.6 percent from February's 23.9 percent. Android 4.1.x is seen on 8.1 percent devices (down from 8.8 percent), Android 4.2.x on 11 percent (down from 11.7 percent), and Android 4.3 on 3.2 percent devices (down from 3.4 percent).
Android 4.0.x or Ice Cream Sandwich, in Google's latest numbers, registered a share of 2.3 percent, down 0.2 percent from February. Android Gingerbread (v2.3.3-2.3.7) and Android 2.2 Froyo's device distribution shares are 2.6 percent (down 0.1 percent) and 0.1 percent (at the same number) respectively in the latest charts.
The OpenGL version distribution across active Android devices, on the other hand, saw OpenGL 2.0 dominating at 51.6 percent (from 53.2 percent last month), and OpenGL version 3.0 steadily rising to 40.7 percent (39.7 percent last month).