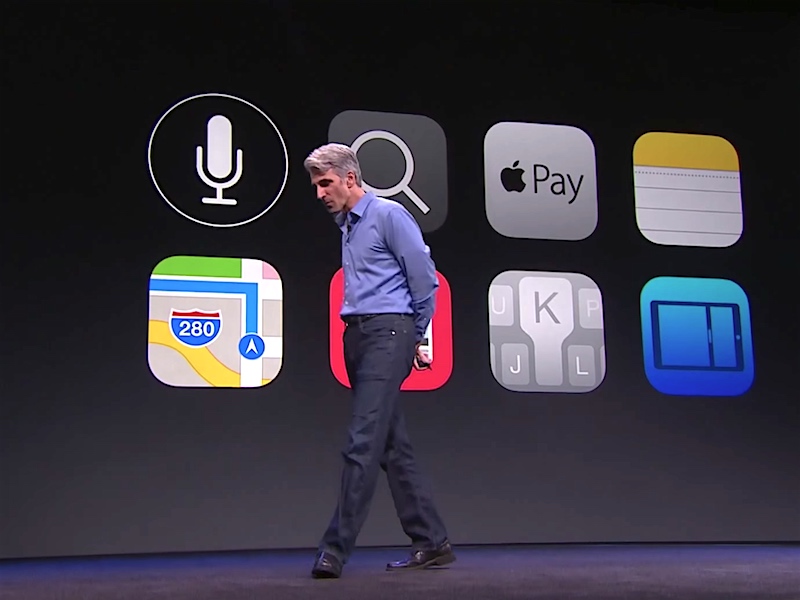 "[...] It's so disappointing that the FBI, Justice Department and others in law enforcement are pressing us to turn back the clock to a less-secure time and less-secure technologies," Federighi wrote. "The security of iOS 7, while cutting-edge at the time, has since been breached by hackers. What's worse, some of their methods have been productised and are now available for sale to attackers who are less skilled but often more malicious."
Explaining it succinctly, Federeighi's wrote, "Security is an endless race -- one that you can lead but never decisively win. Yesterday's best defences cannot fend off the attacks of today or tomorrow. Software innovations of the future will depend on the foundation of strong device security. We cannot afford to fall behind those who would exploit technology in order to cause chaos. To slow our pace, or reverse our progress, puts everyone at risk."
In a twist of events, some security experts say that there are many ways for the FBI to break into the iPhone in question. Some of them add that the domestic intelligence and security service of the United States wants to win its case against Apple to set a legal precedent that would give it the power to look into anyone's phone.