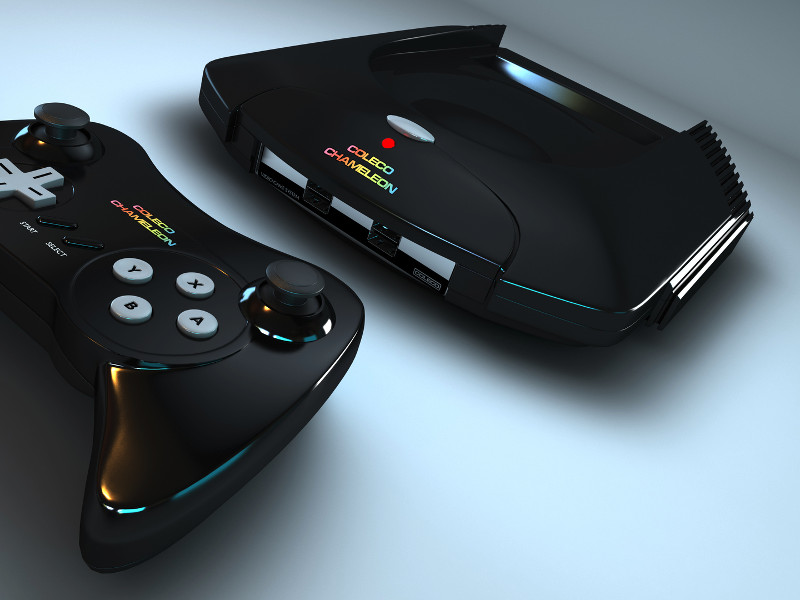 It was then that Coleco decided to look into it and its association with Retro Video Game Systems. And it's not the only one. David Giltinan, Editor of the company's RETRO Magazine has quit.
Which should make sense since Mike Kennedy of Retro Video Game Systems did confirm to Gadgets 360 around the New York Toy Fair that the company was still working with Atari for its catalogue.
"We are in negotiation with Atari to bring out some of their classic Atari 2600 games onto Chameleon," wrote Kennedy in an email to us at the time.
At the moment, Retro Video Game System's website appears offline and it has deleted its Facebook page.