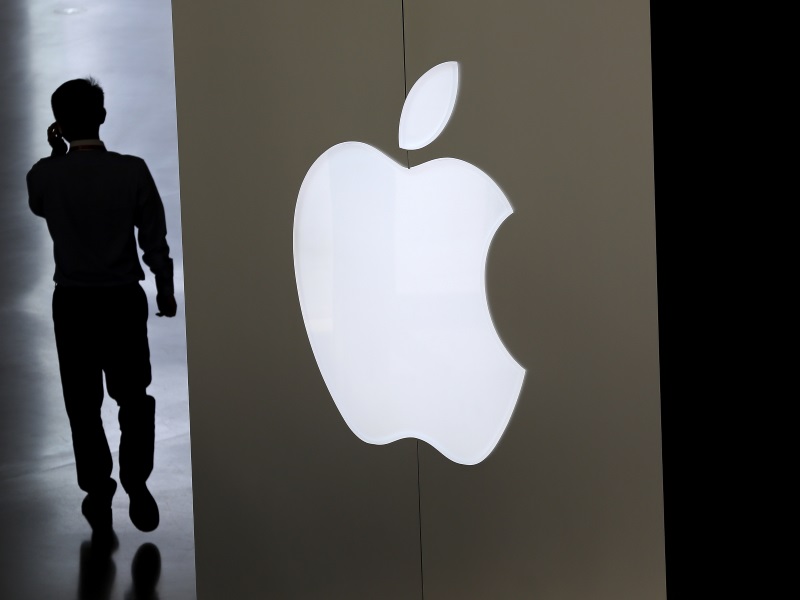 "I completely understand the US administration's concerns, which I share," Cazeneuve said during a talk on counterterrorism at George Washington University.
The French minister expressed hope that a solution would be found with all tech giants.
"The digital ecosystem, that's democracy. If democracy cannot defend itself" against violent extremists, "the ecosystem falls apart," he added.
"The citizens who today tell us 'privacy' and 'freedom' will tomorrow ask us 'but what did you do to protect us'" from new devastating attacks, Cazeneuve said.
He pressed for procedures under a judge's authority to access encrypted content.
Cazeneuve is due to meet with Obama's Homeland Security Advisor Lisa Monaco and Homeland Security Secretary Jeh Johnson.
He is also expected in New York to meet with city police where he is expected to discuss the resilience of major cities hit by large-scale attacks, according to his aides.