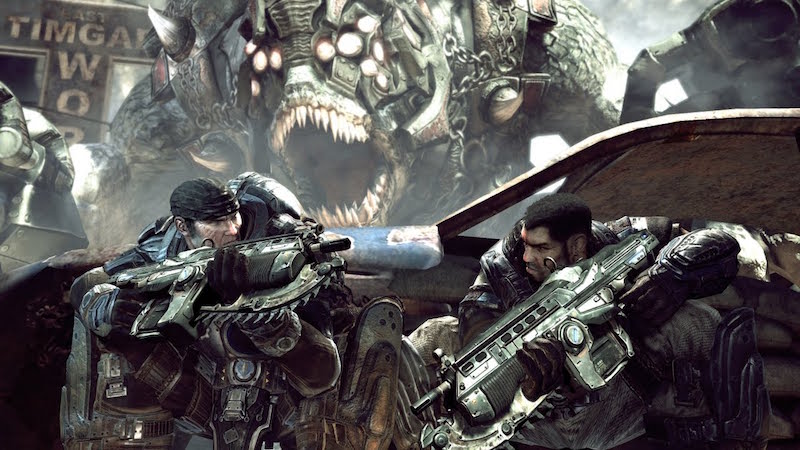 Universal Windows Platform (UWP) is a programming application for Windows 10 developers that lets them create a single version of software to run across all Windows devices including PCs, smartphones, tablets, and the Xbox One. The company is slated to unveil more UWP details at its Build event this month. However UWP has also gained the ire of Tim Sweeney, co-founder of Epic Games, the studio behind the Gears of War and Unreal franchises.
According to Sweeney, UWP is a closed platform. What this means is developers will need Microsoft's approval to distribute games on Windows 10. This could result in Microsoft controlling the sale of PC games and apps, taking care that only UWP titles would be available on the Windows Store.
"The specific problem here is that Microsoft's shiny new "Universal Windows Platform" is locked down, and by default it's impossible to download UWP apps from the websites of publishers and developers, to install them, update them, and conduct commerce in them outside of the Windows Store," his post reads.
Furthermore, the software giant can, at any time, prevent apps from being installed from sources other than the Windows Store.
"It's true that if you dig far enough into Microsoft's settings-burying UI, you can find a way to install these apps by enabling "side-loading". But in turning this off by default, Microsoft is unfairly disadvantaging the competition. Bigger-picture, this is a feature Microsoft can revoke at any time using Windows 10's forced-update process," his post continues.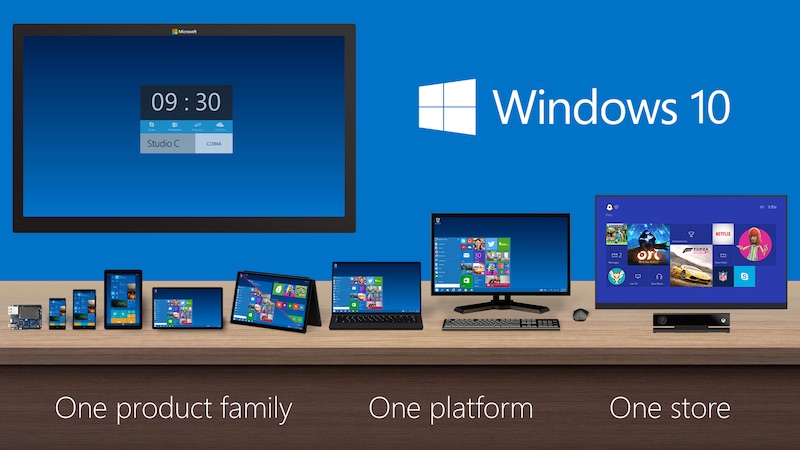 "We want to make Windows the best development platform regardless of technologies used, and offer tools to help developers with existing code bases of HTML/JavaScript, .NET and Win32, C+ + and Objective-C bring their code to Windows, and integrate UWP capabilities. With Xamarin, UWP developers can not only reach all Windows 10 devices, but they can now use a large percentage of their C# code to deliver a fully native mobile app experiences for iOS and Android. We also posted a blog on our development tools recently."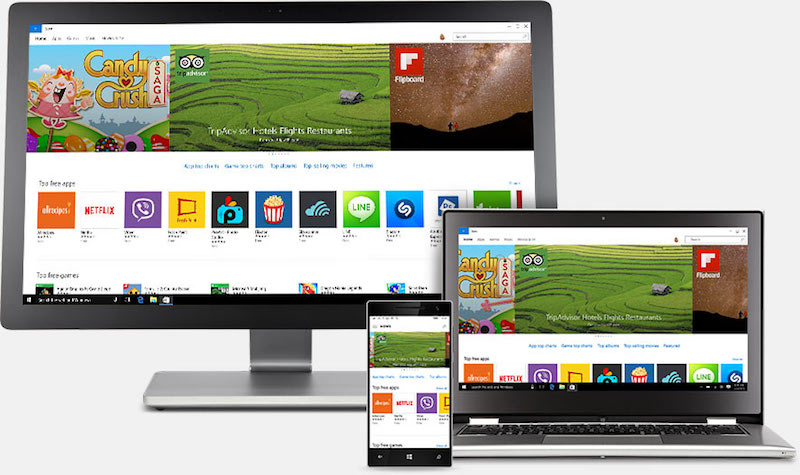 If Sweeney's allegations are true, it means that PC gaming as we know it, in its current form will cease to exist over time, giving Microsoft a monopoly in terms of digital distribution and commerce much like how the App Store and Google Play operate. This would mean flexibility and choice - two of the biggest reasons for gamers to flock to the PC as a gaming platform, as well user generated content or mods as they're known would have no place in Microsoft's scheme of things.
"Microsoft is moving against the entire PC industry - including consumers (and gamers in particular), software developers such as Epic Games, publishers like EA and Activision, and distributors like Valve and Good Old Games," Sweeney claims.
All of this is perhaps indicative of how troubled the dialogue between the company and its development partners has become. More so when you consider that Xbox One (and potentially Windows 10) exclusive Gears of War 4, which runs on Epic's Unreal Engine 4, is one of the year's most anticipated games.